Peter McPartland (Independent Member)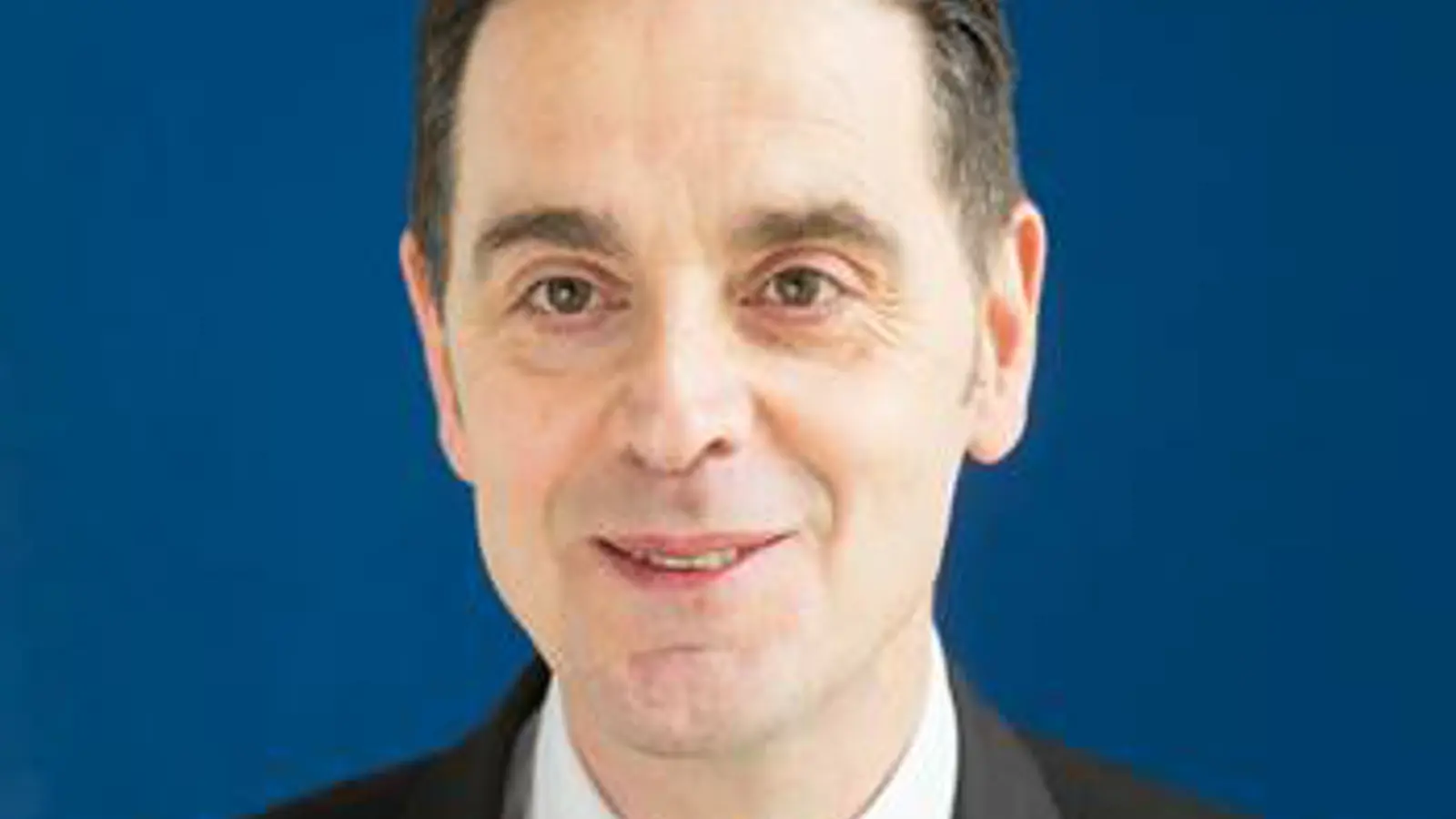 Peter is an independent committee member of the Neighbourhood Committee. He works as a solicitor, mediator, senior lecturer in Business Law and Practice. Peter is a member of the Civil Mediation Council, The Chartered Institute of Arbitrators, The Higher Education Academy and The National and Local Society. Outside work Peter's interests are writing and performing music.
Peter grew up in social Housing CDS and LHT. He is a current tenant of Plus Dane and believes that social housing is a viral part of any neighbourhood. Peter has the skills and experience to perform this role and he feels that he is giving back to the organisation that helped his family and himself to find a home.