Scott Murray (Independent Member)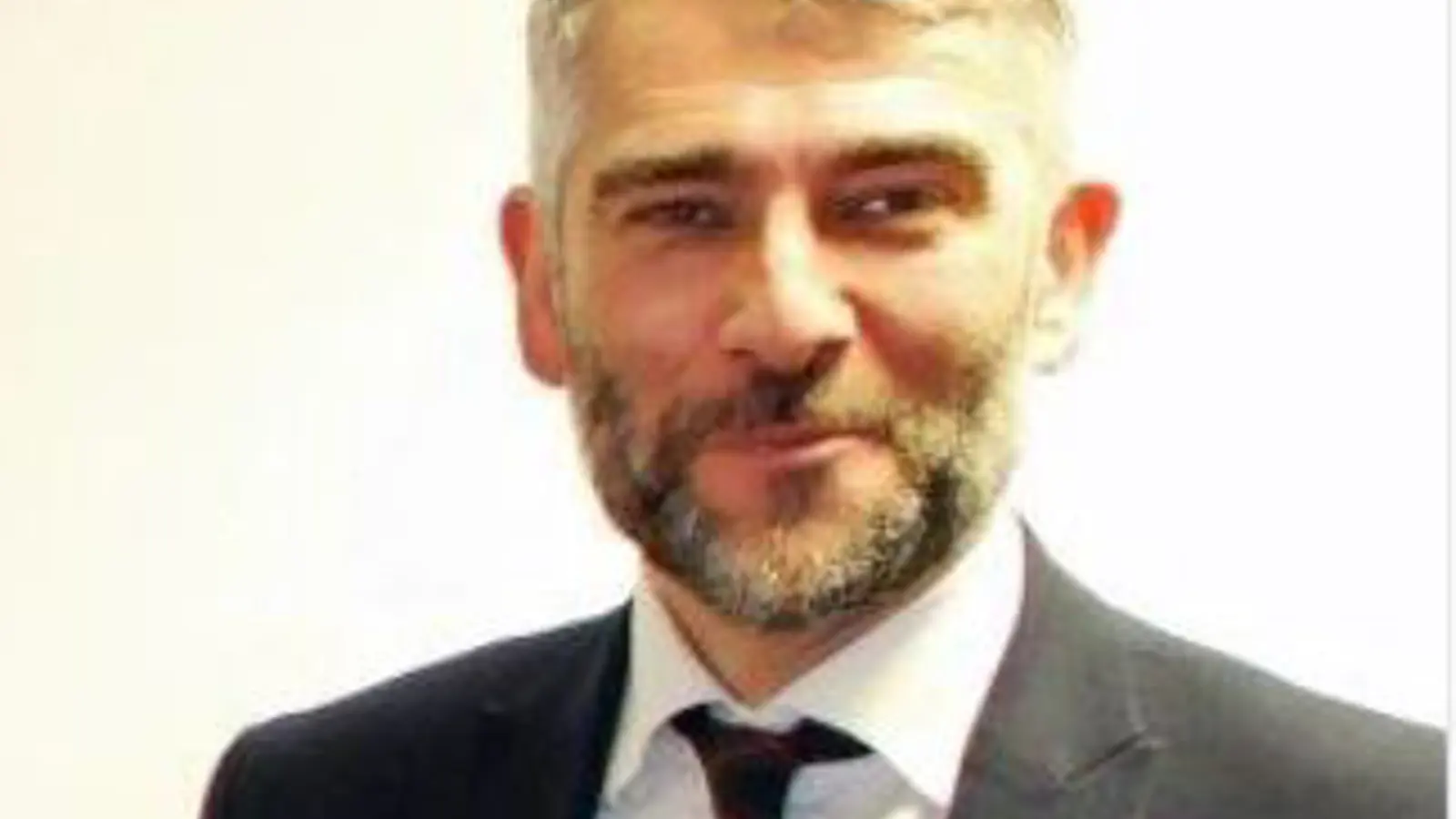 Scott has operated at a senior level in the social housing sector for over 15 years, focussing predominantly on property, health, safety and compliance and asset management related services and projects as both a client and a contractor. Scott is currently the Director of Homes at the Widnes based social housing provider Halton Housing.
Scott previously worked for Dane Housing in 1998 prior to the organisation becoming Plus Dane and re-joined as an Independent member of the Property Committee in 2018.