A chat with our ASB & Community Safety Apprentice
8th February 2023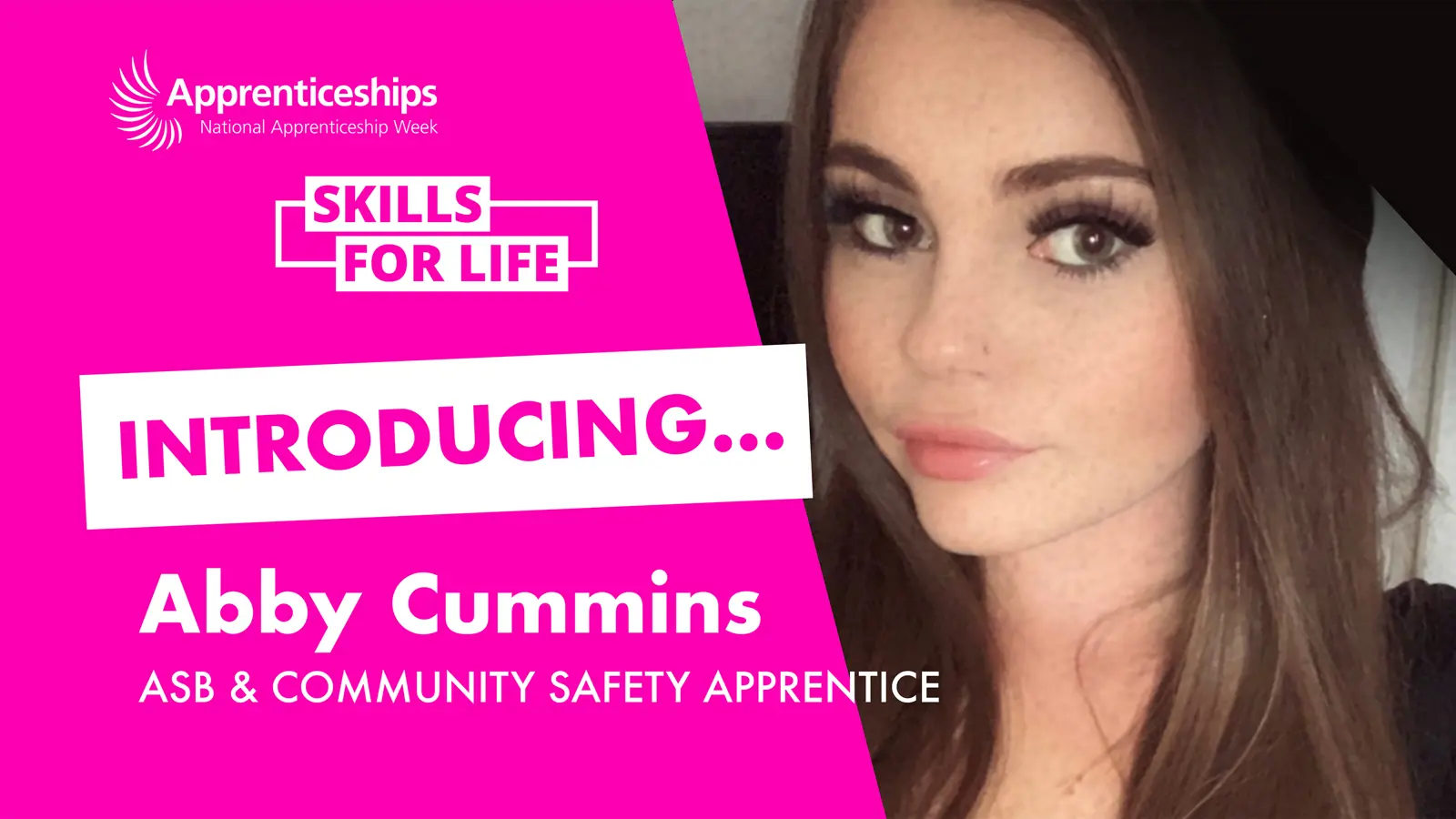 Introduce yourself and your role...
My name is Abby Cummins, I'm from Bootle, I'm 23, and I am Plus Dane's first ASB & Community Safety Apprentice.
Why did you apply for an apprenticeship with Plus Dane?
I had started a law degree and realised it was not for me, but I was still wanted to use what I had learned in a career that would involve work in the courts if possible. Later on, I was working in Travis Perkins' builders merchant, and Plus Dane operatives would come in for materials, and it was through talking to them I found out about the apprenticeships scheme and saw the opportunity.
What are you enjoying most so far?
The team are lovely and it is great to be learning so much in a paid role that will lead to a recognised qualification, a Level 4 apprenticeship in Community Safety. Having to work as I studied to support myself at uni had been a real struggle, so it is great there are alternative ways to build a meaningful career.
What does a day in the life of a community safety apprentice look like?
No two days are the same really. I deal with reports of anti-social behaviour as they come in to us, so that involves talking to the customer and helping them with the next steps. And if we have a case that is going through the courts I'm able to go along and see how the process works. I've been here three months so far and am really enjoying it.