Our Leadership Team
Our homes and our customers are at the heart of everything we do, and together our Leadership team are instrumental in making sure we are providing the best possible service to the communities we serve.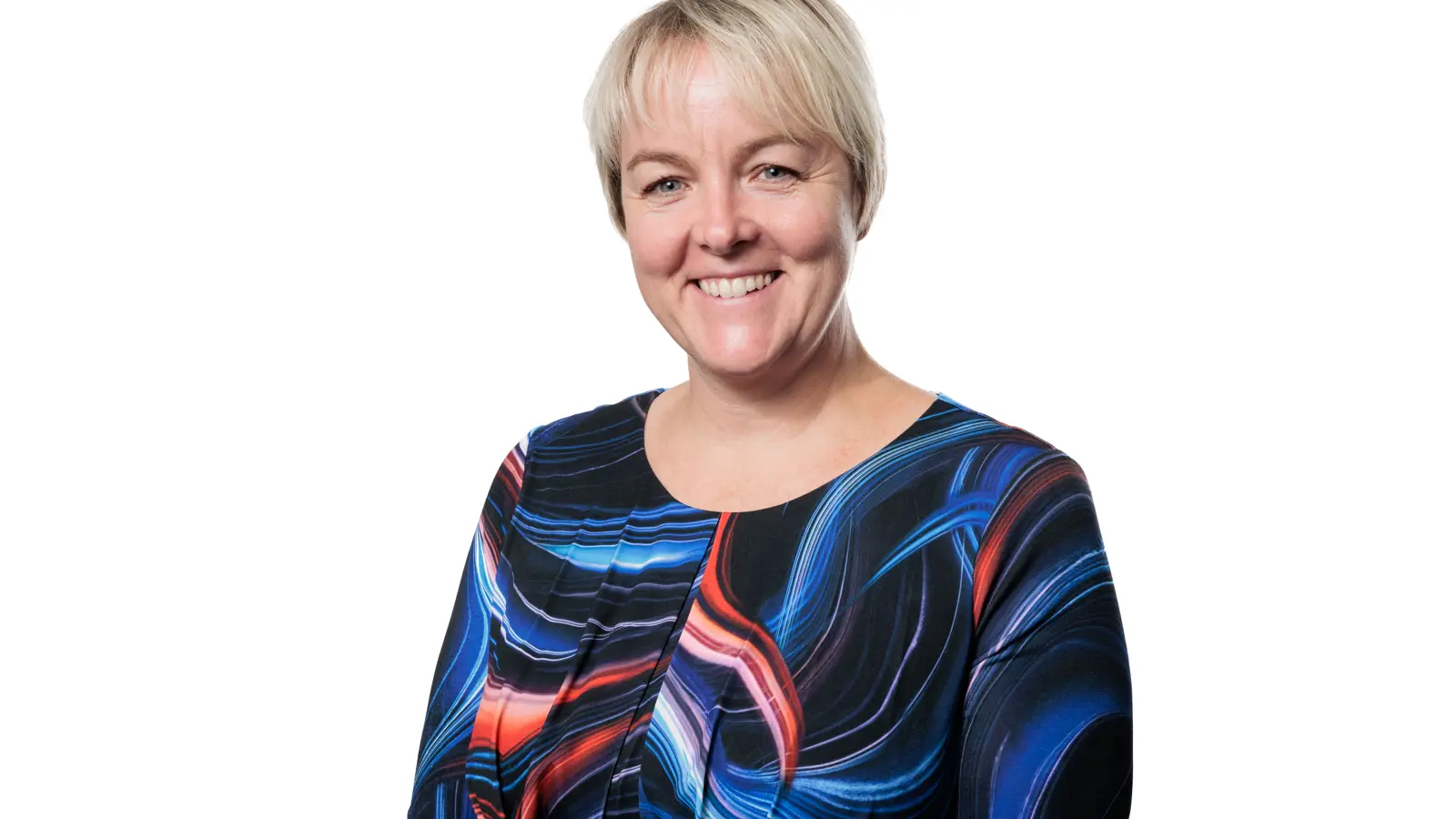 Alison Horner - Director of Governance
Alison has worked in social housing for 20+ years. She joined Plus Dane in 2020 and her responsibilities include Governance and Assurance, Risk Management, Data Protection and Performance.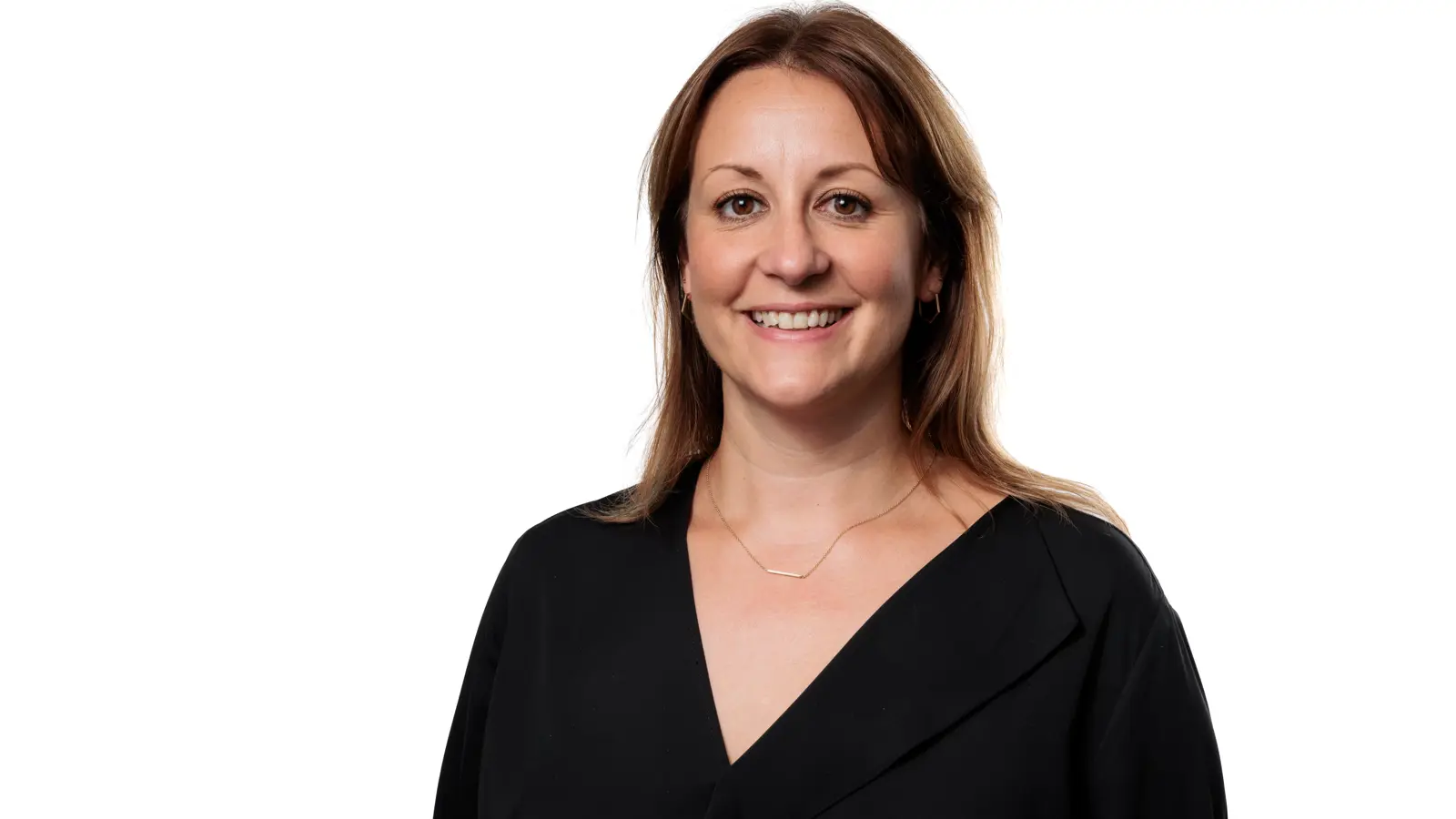 Amy Causley - Director of People
Amy started her role at Plus Dane in 2019 as Director of People, heading up the People Team. This has been a return to the social housing sector having worked as an Equalities Officer in housing about 15 years ago.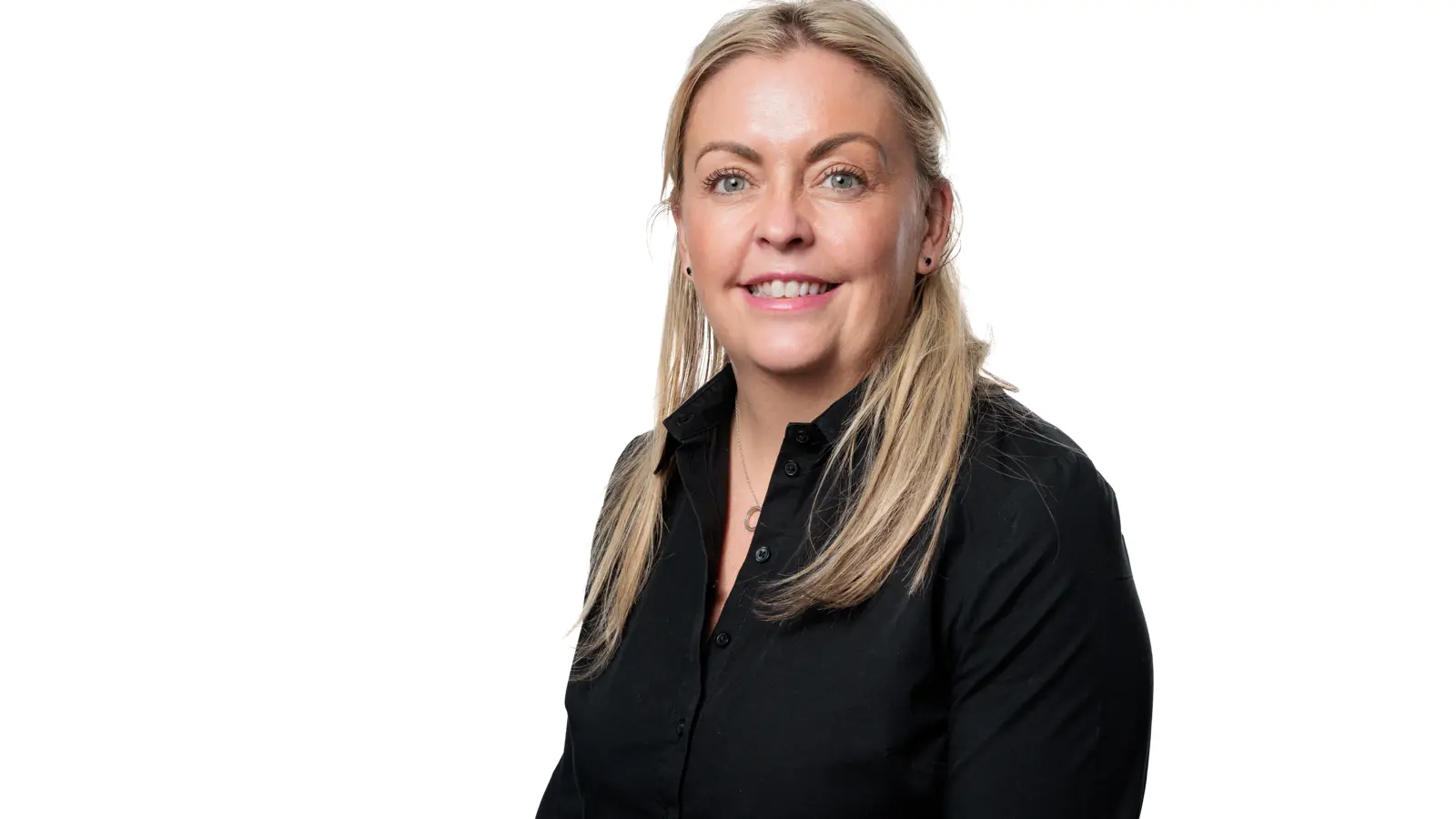 Claire Dixon - Deputy Chief Executive Officer
Claire has over 20 years' experience in social housing, and is responsible for a number of departments including Development, Finance, Governance & Assurance, Performance, ICT, Programmes and Procurement. As Deputy Chief Executive, Claire has responsibility for compliance with consumer standards.
Danielle Sharp - Director of Communications & External Affairs
Danielle leads the Communications team, and is responsible for developing our corporate and internal communications and stakeholder engagement strategies. 
Howard Cover - Director of Housing
Howard has worked in Housing for over 36 years and is responsible for Supported Services, Community Safety, Older Persons Supported Services and Housing.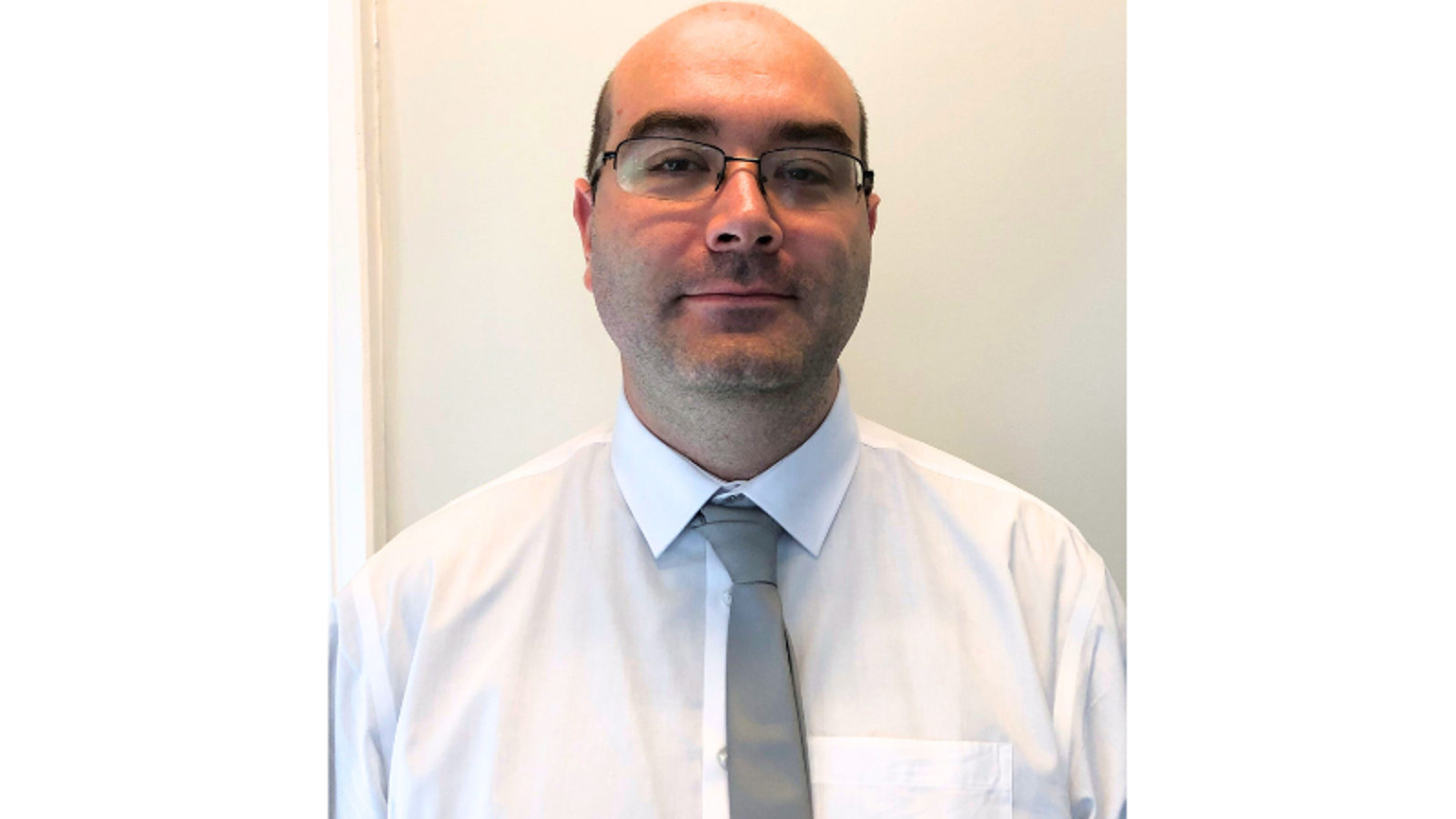 Ian Kelly - Director of Digital and Innovation
Ian is responsible for the BI, IT, Procurement and Programmes Team, collectively known as the Digital and Innovation team.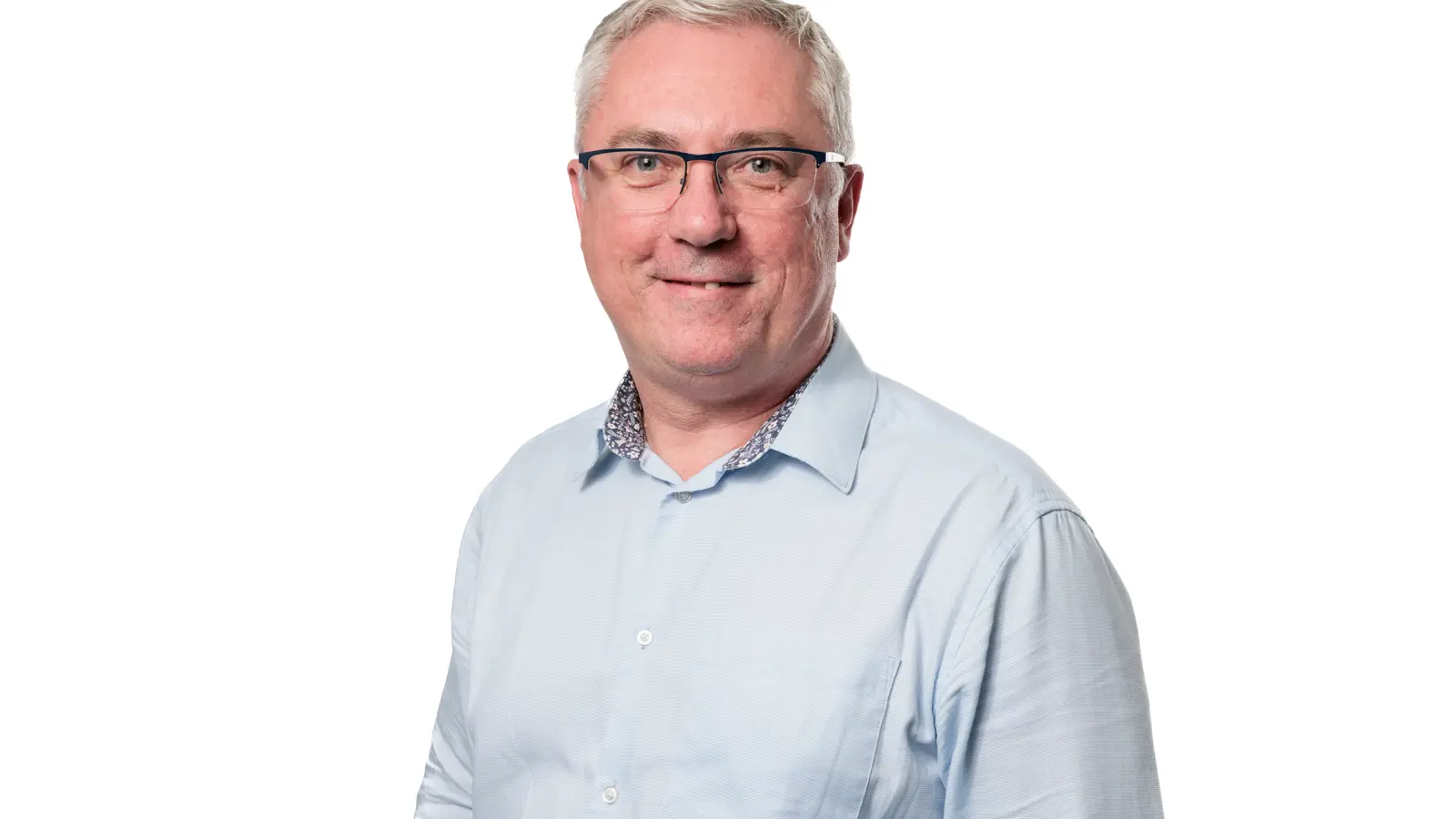 Ian Reed - Chief Executive
Ian joined Plus Dane in 2007 as Head of Customer Services. As Chief Executive, Ian's priority is making sure Plus Dane provide the best service possible to our customers.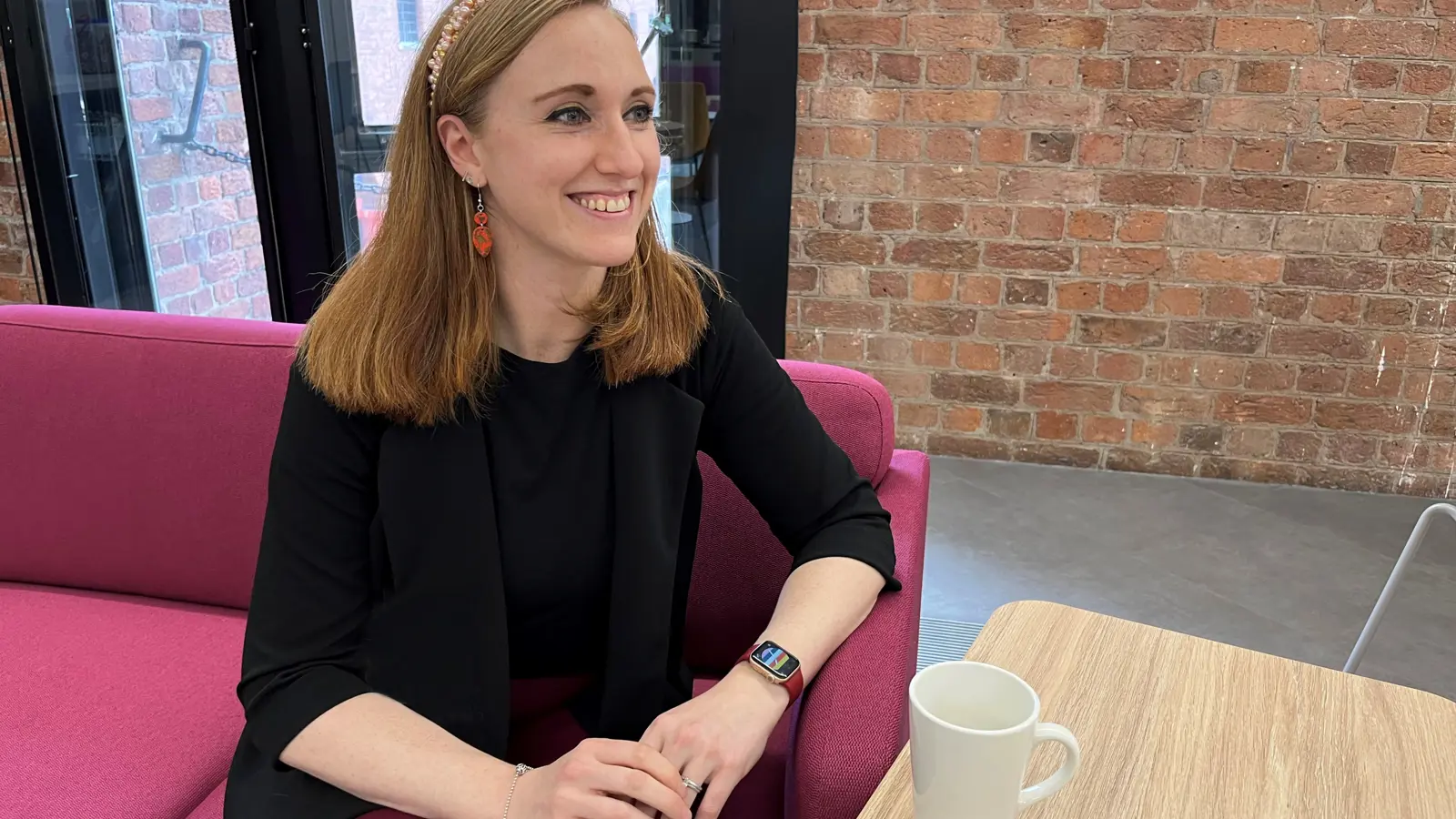 Jess McKinlay - Director of Finance
Jess joined in April 2023, and her role involves leading the finance team and working directly with the Executive Management Team to provide assurance and advice.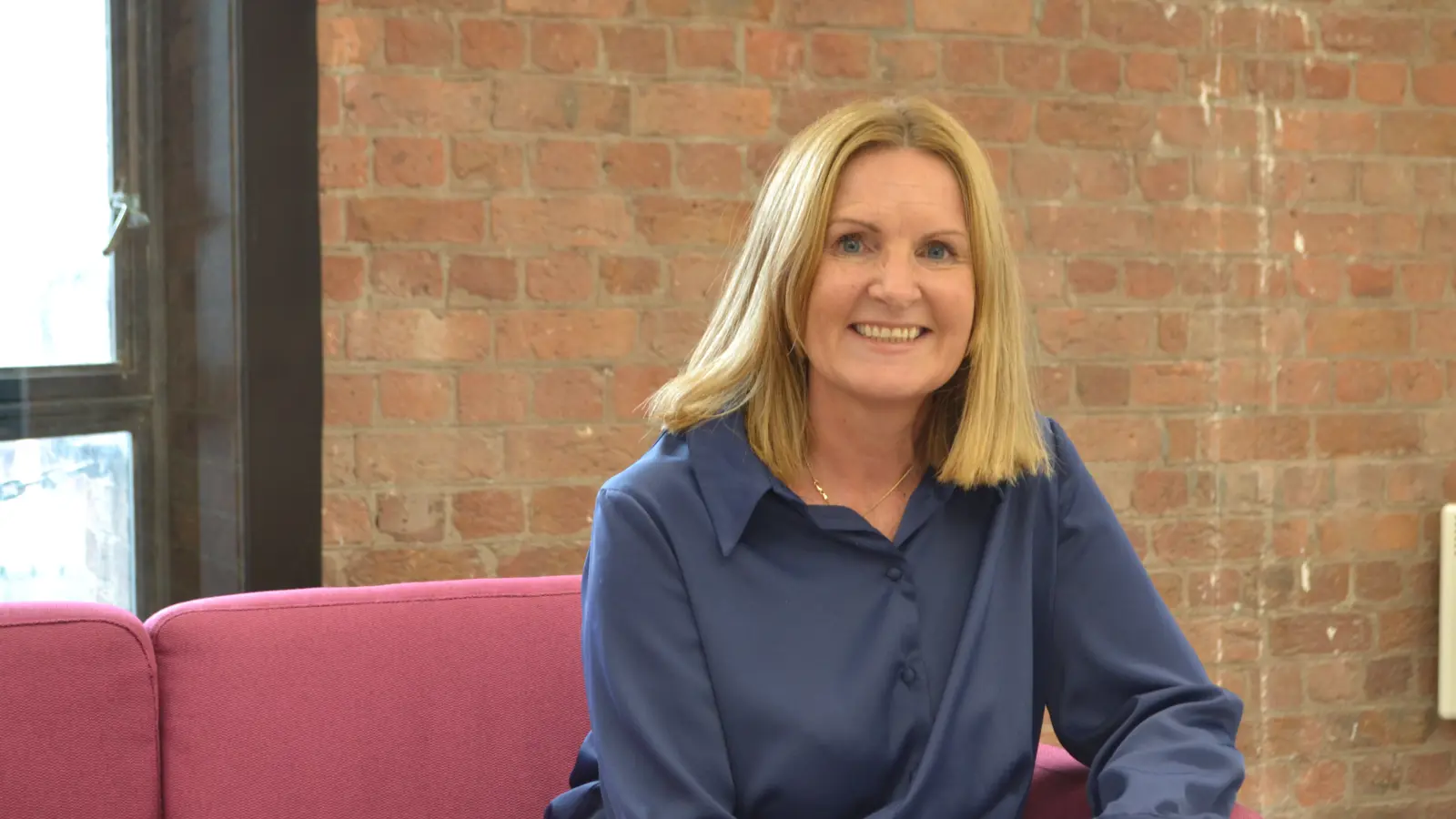 Lisa Candland - Director of Homes
Lisa joined Plus Dane in October 2023 and her role involves keeping our homes warm, safe and well maintained, and spans repairs, assets and building compliance. As Director of Homes, Lisa is responsible for Building Safety (Appointed Person).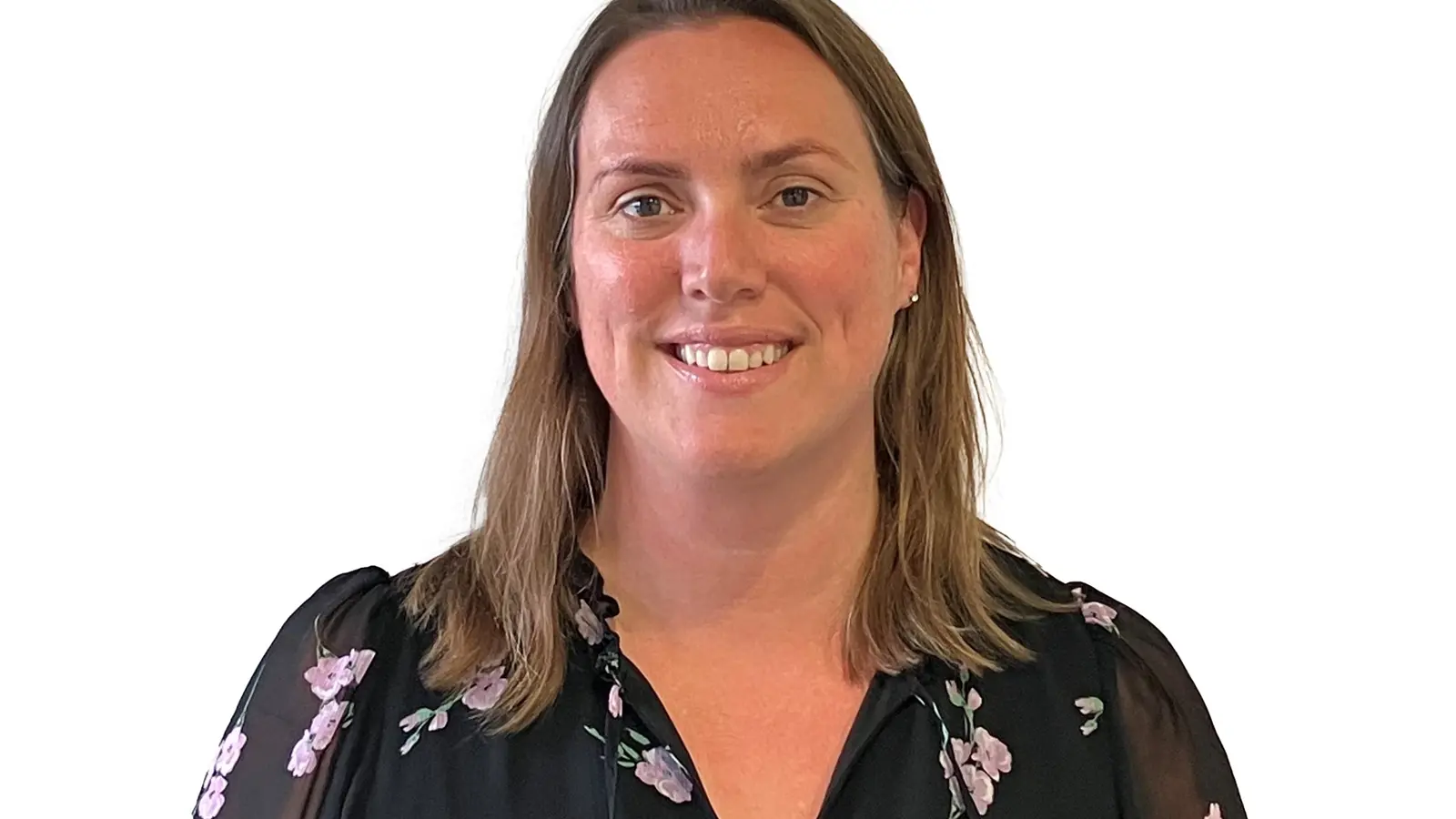 Natalie Rose - Director of Customer Experience
Having joined Plus Dane in September 2023, Natalie leads the Customer Experience teams, including Income and Welfare, Lettings and Customer Access Teams.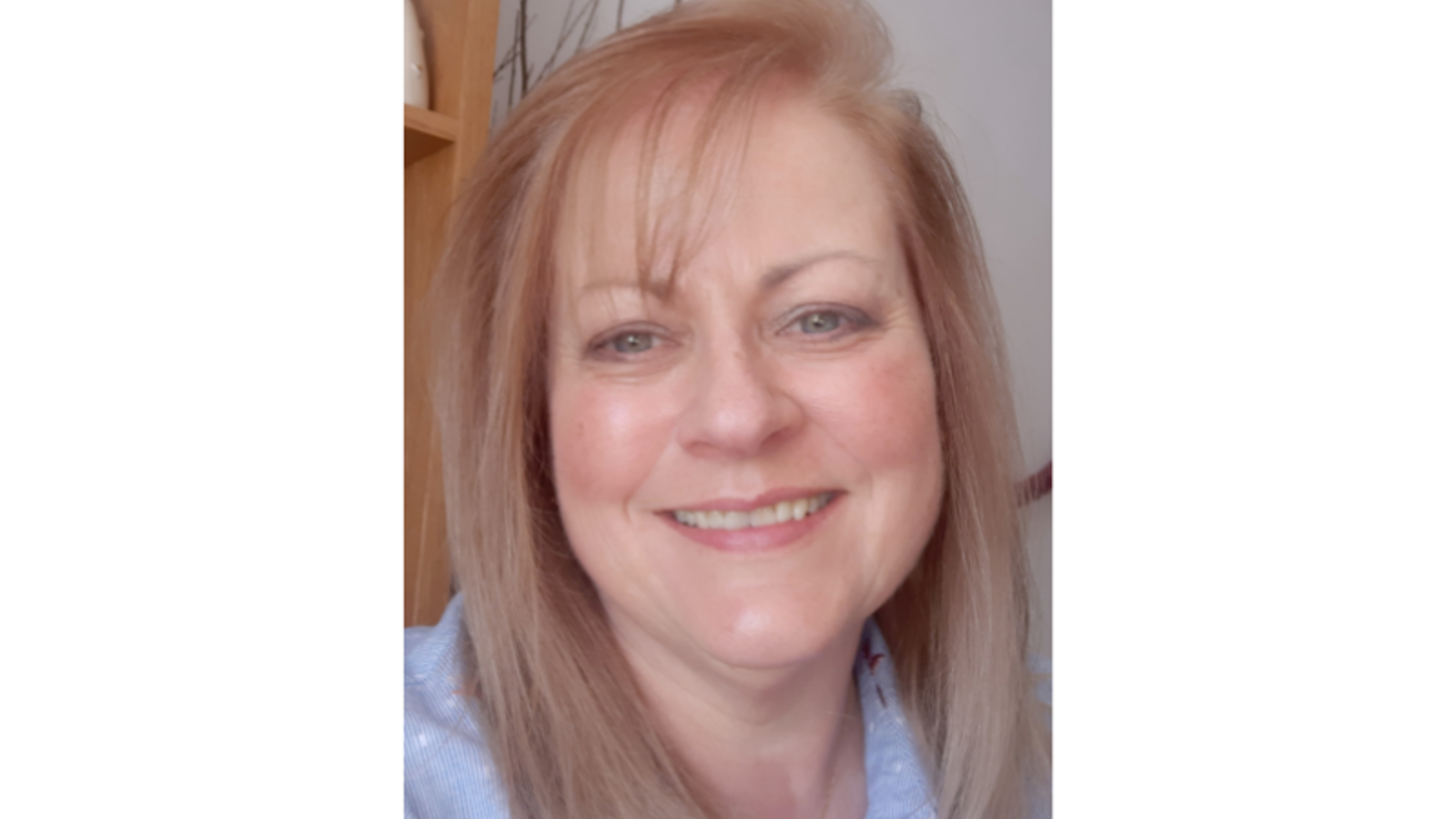 Siobhan Moore - Head of Development & New Business
Siobhan is an experienced director of development with over 30 years housing experience, and manages the Development and HomesHub teams.