School holidays support
The school holidays can mean extra expenses for you. We've pulled together a list of resources to support you:
Holiday Activity Fund (HAF)
Councils across the North West have been allocated funding by the Department of Education to provide holiday activities and healthy food for children.
The aim of the programme is to make free places available to children eligible for free school meals for the equivalent of at least four hours a day, four days a week and for six weeks a year!
Kids Eat Free
Money Saving Central have pulled together a comprehensive list of all the places where kids eat free (or for £1) during the school holidays: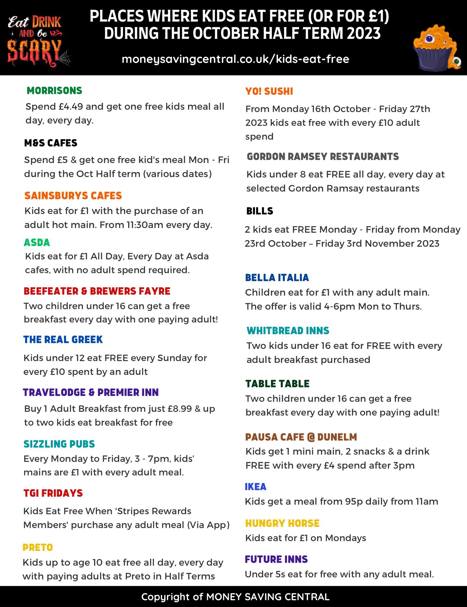 See the full list with information and website links here.