Lifts and lifting equipment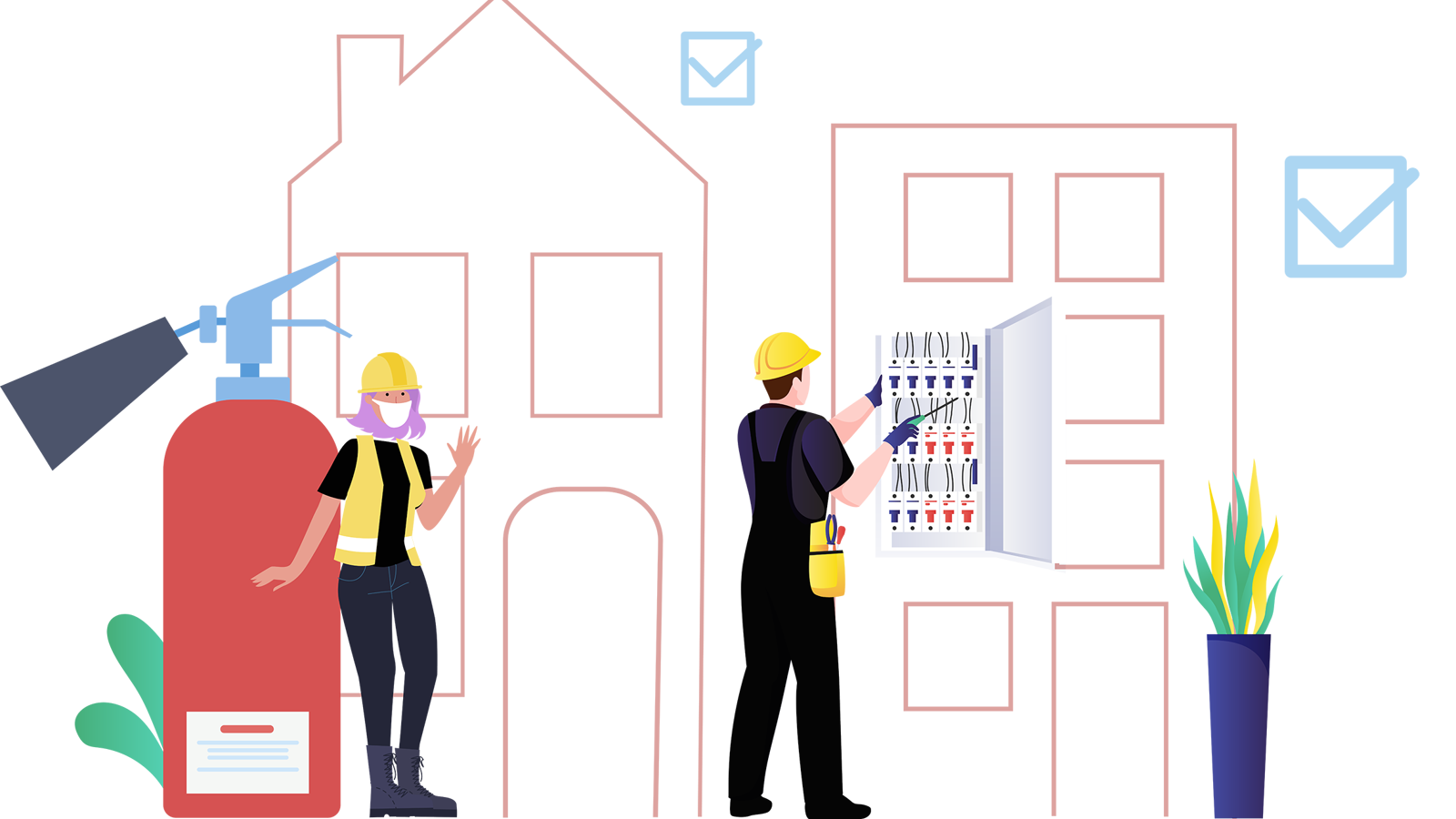 As your landlord we're responsible for the maintenance and repairs of passenger lifts and lifting equipment, such as stair lifts and hoists in communal areas of buildings owned by ourselves. We also have a responsibility to maintain stair lifts, home lifts and hoists in your home to ensure they are safe to use.
We regularly carry out both inspections and servicing, to ensure the lifts are safe to use and help prevent breakdowns. The timescales for which, are in line or exceed recommendations by the Health and Safety Executive.
If you have a stair lift, home lift or hoist(s) in your home, it is important that you allow us to service it and inspect it when required. This is to ensure the equipment is safe for you; your family; and your carers to use and to help prevent breakdowns.
What do I do if I notice a problem with a lift or piece of lifting equipment?
Contact us immediately and let us know the problem.
What happens if the lift breaks down?
If the lift breaks down, we will arrange for an engineer to attend and diagnose the problem as soon as possible. The engineer will always try to leave the lift in service where possible. Where this is not possible, they will inform us and if necessary, we will make provision for customers that rely on the lift to access their homes.
Who completes the inspections and servicing of the lifts and lifting equipment for Plus Dane?
Bureau Veritas inspect all the equipment (where required), Rubax Lifts service our passenger lifts, Stannah Lifts service our stair lifts and home lifts, and VLC service our hoists.
How many visits should I receive if I have a stair lift, home lift or hoist in my home?
This depends on the equipment in your home:
Home lifts - 4 visits every year: 2 from Bureau Veritas and 2 from Stannah Lifts.
Hoists - 4 visits every year: 2 from Bureau Veritas and 2 from VLC.
Stair lifts – 2 visits every year from Stannah Lifts.