Top ten things to do in Chester
26th January 2023
Chester is one of our favourite places. There's something for everyone – and it's just so lovely to stroll around too! Although it's a city, you won't feel the hustle and bustle of other UK city destinations. There's a calm and relaxed feeling about Chester with its green spaces, peaceful promenades and short journey from Cheshire's countryside. There's also lots to do with a buzzing restaurant and bar scene and days out for the kids! We've pulled together our top ten things to do:
1. Chester Zoo
You'll have the most interesting new neighbours – lions, tigers and bears oh my… Chester Zoo is somewhere you can visit over and over again, both kids and adults alike!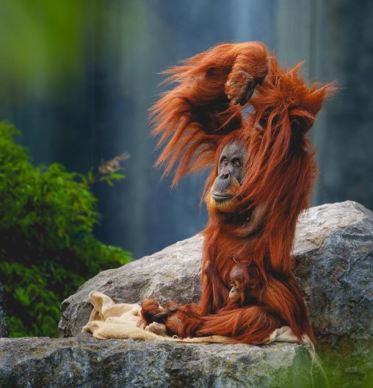 @ChesterZoo
2. Cheshire Oaks
Shop 'til you drop at Cheshire Oaks! There's over 140 stores to choose from so you can grab a bargain, give your house a new look or find some fab Christmas pressies.
@Cheshireoaksdesigneroutlet
3. Hanky Panky Pancakes
You have got to try the legendary Hanky Panky Pancakes on Commonhall Street – the question is, are you chocolatey, fruity or savoury? Our fave is the 'Treasure Island Panctail' - fluffy pancakes, banana,  mascarpone, banoffee pie ice cream, caramel sauce, whipped cream and.....a shot of dark spiced rum for drizzling…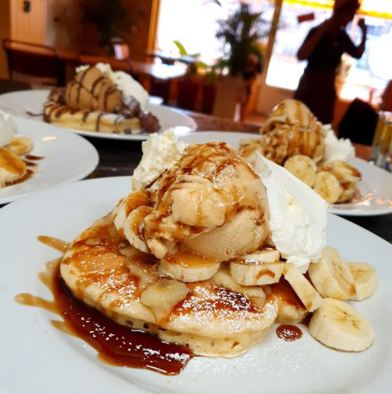 @hppancakes
4. Chester Cathedral
Chester Cathedral is a real showstopper! It was rebuilt from 1250 onwards in a Gothic style, and took 275 years to complete. It hosts lots of events throughout the year, and has a choir singing weekly – perfect if you're in need of some quiet reflection.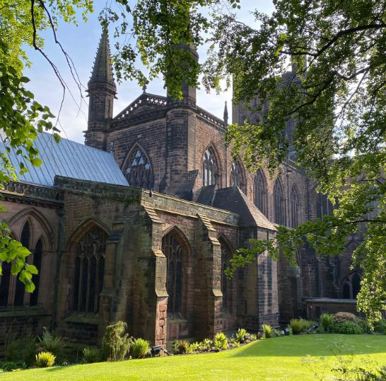 @chester_cathedral
5. Grosvenor Park
One of the best places to have a stroll is the beautiful grade II* registered Grosvenor Park. With a miniature railway and play area, it's a great place to take the kids. Every summer the team behind Storyhouse bring their performances to the park – the perfect time to have a lazy picnic in the sun.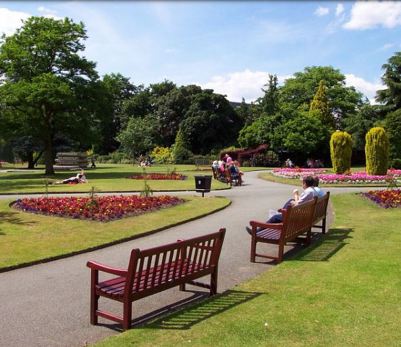 6. Sunday Roast at Artezzan
There's nothing better than a cosy Sunday lunch, and Artezzan restaurant is one of the best in the city. Served on a huge serving platter to share, with mouth-watering sides from Truffle Cauliflower Cheese to Tarragon Yorkshire puddings! The perfect way to spend your Sunday.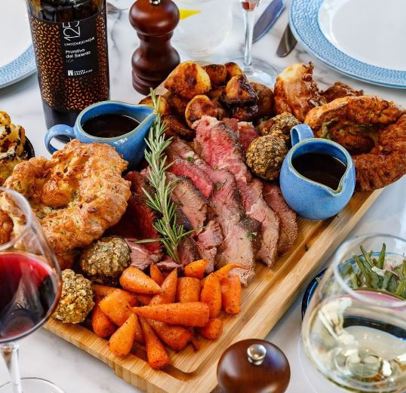 @artezzanrestaurantandbar
7. Delamere Forest
Delamere is a place to let off steam, escape the crowds and find peace in the heart of the forest. A quick drive from Chester and accessible by its very own train station, you'll find easy-going trails for all abilities, a hike to admire the view across to Liverpool's famous skyline or a bit of peace and quiet to watch the wildlife by the lake. And make plenty of dog friends on the way!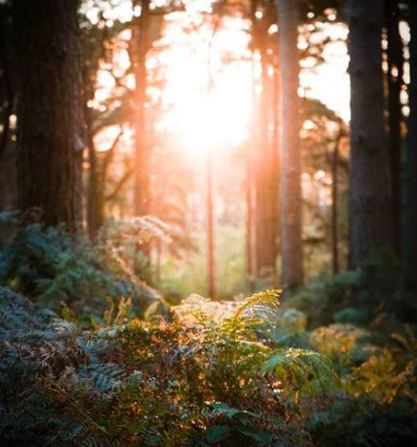 Image credit: @benoutdooradventures
8. Brunch at Bean and Cole
Head to Bean and Cole for one of the most 'instagrammable' brunches in Chester – and it tastes even better than it looks! A great independent café that's dog friendly too.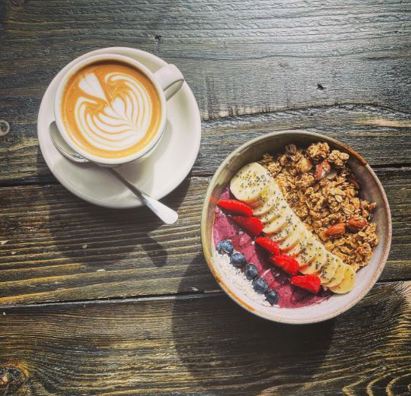 @beanandcolecoffee
9. Blue Planet Aquarium
Another fab attraction for adults and kids alike is Blue Planet Aquarium. You get up close to the UK's largest collection of sharks, swimming over your head in an immersive 71-metre underwater tunnel. If you're feeling brave they also offer shark dives for all – a once in a lifetime experience you'll never forget!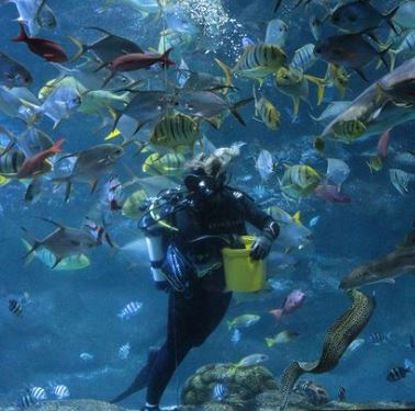 @blueplanetaquarium
10. New Chester Market 
Check out the recently opened New Chester Market - a 'modern traditional market' offering a unique blend of produce, goods, food and drinks traders in a welcoming and inclusive space for everyone to enjoy (including dogs!) – where you really can shop local and eat global.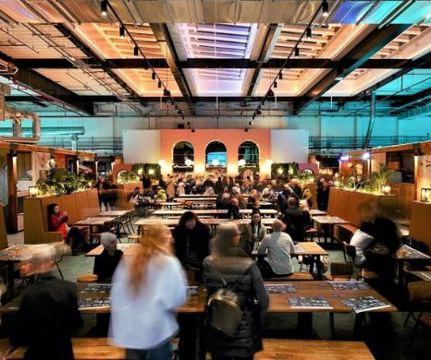 @newchestermarket
If Chester sounds like the perfect place to live, have a look at our fabulous Kings Moat development. Kings Moat is situated in the sought-after Westminster Park area of Chester (opposite Chester Business Park), a stones throw away from Chester City Centre. Available to buy through shared ownership from as little as £140,250 for a 50% share. We've got a limited number left, so be quick and register your interest today!