New director joins the Plus Dane team
12th September 2023
We are pleased to announced Natalie Rose as our new Director of Customer Experience.

Natalie comes to us from another regional housing association and brings a wealth of experience to the role, having worked across the public and private sectors in her career, including senior management positions at Manchester Airport Group.  
The appointment is a new role as part of a leadership team restructure at Plus Dane that aims to take a fresh approach to tackling issues facing the housing sector. This includes the development of our corporate plan for the next four years, which will shape the direction of the organisation, focus on our social purpose, and take account of current and future operating environments and regulatory requirements.    
As Director of Customer Experience, Natalie will be responsible for delivering a seamless customer experience and helping us achieve greater levels of advocacy, customer satisfaction, increased efficiency, and effectiveness.   
Natalie said: "I am excited to join the team at Plus Dane. While there are plenty of challenges for the housing sector right now, I am passionate about creating positive experiences for customers, making them feel valued, and working to improve our services across our communities."  
Chief executive Ian Reed said: "We are delighted to welcome Natalie to Plus Dane. The Director of Customer Experience is a key role in outlining and achieving how customers perceive our organisation, making their experience as individual and straight-forward as possible. This role is pivotal to the delivery of improved outcomes and experiences for each of our customers."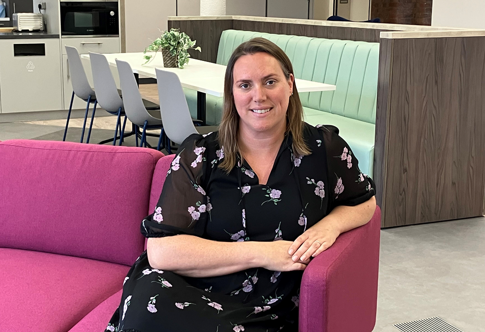 Director of Customer Experience, Natalie Rose