New members of our Board
31st July 2023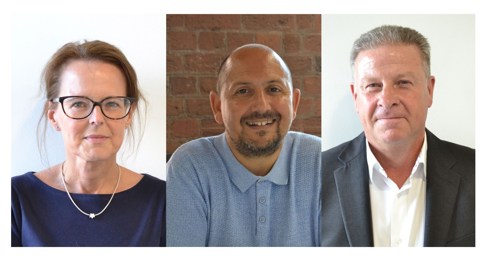 We are delighted to have appointed three new Board members - former Halton Borough Council chief executive David Parr, community activist Earl Jenkins, and chartered accountant Suzanne Horrill.  
The appointments follow the introduction of a new governance structure within Plus Dane earlier in the year, which created three new committees – Purpose, Foresight, and Audit and Assurance - to look more in-depth at specific aspects of our functions. These replaced four existing committees.  
In addition, now reporting into the Board is the new Customer Assurance Panel, made up of Plus Dane customers, to make sure that the customer voice is reflected, valued and aligned to our work.  
Board chair Sir Peter Fahy said: "We are delighted to welcome Suzanne, David and Earl to Plus Dane. While these new Board members share our social purpose, they bring with them a wealth of different experience and will provide a fresh perspective to our decision making." 
The Board appointments come as we turn to developing our corporate plan for 2024 - 2027, which will focus on our social purpose and take account of current and future operating environments and regulatory requirements.