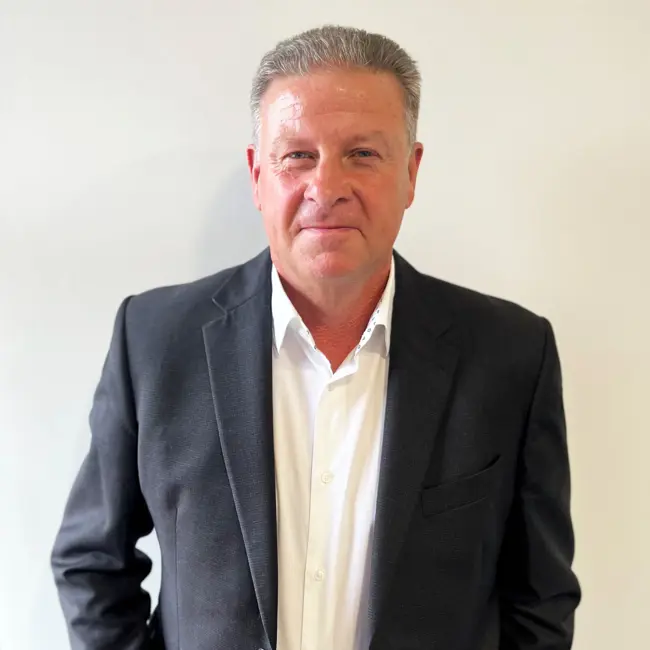 David has a wide range of executive and non-executive experience in both the public and private sector. He stepped down as Chief Executive of Halton Council in March 2022 after 18 years in the role and almost 40 years in local government.
David is a lawyer by background and has worked in a number of  statutory/regulated environments (such as housing) and has experience in organisation development, strategic leadership and operational delivery.
Throughout his career David has always placed a high value on creating opportunity for all and engaging with communities to better understand their needs and requirements.
Partnership and collaboration have also played a significant part in his work, which has included regeneration, business growth, urban renewal, community safety, safeguarding, health and well-being etc. David is also a mentor and personal coach.