'Meet the regulator' webinars
The Regulator of Social Housing (RSH) is the independent regulator for housing associations like Plus Dane. If you have ever been interested in finding out more about how it works, there is a chance for customers to get involved to help them find out more about the issues that matter to people, in an upcoming series of webinars.
18th June 2021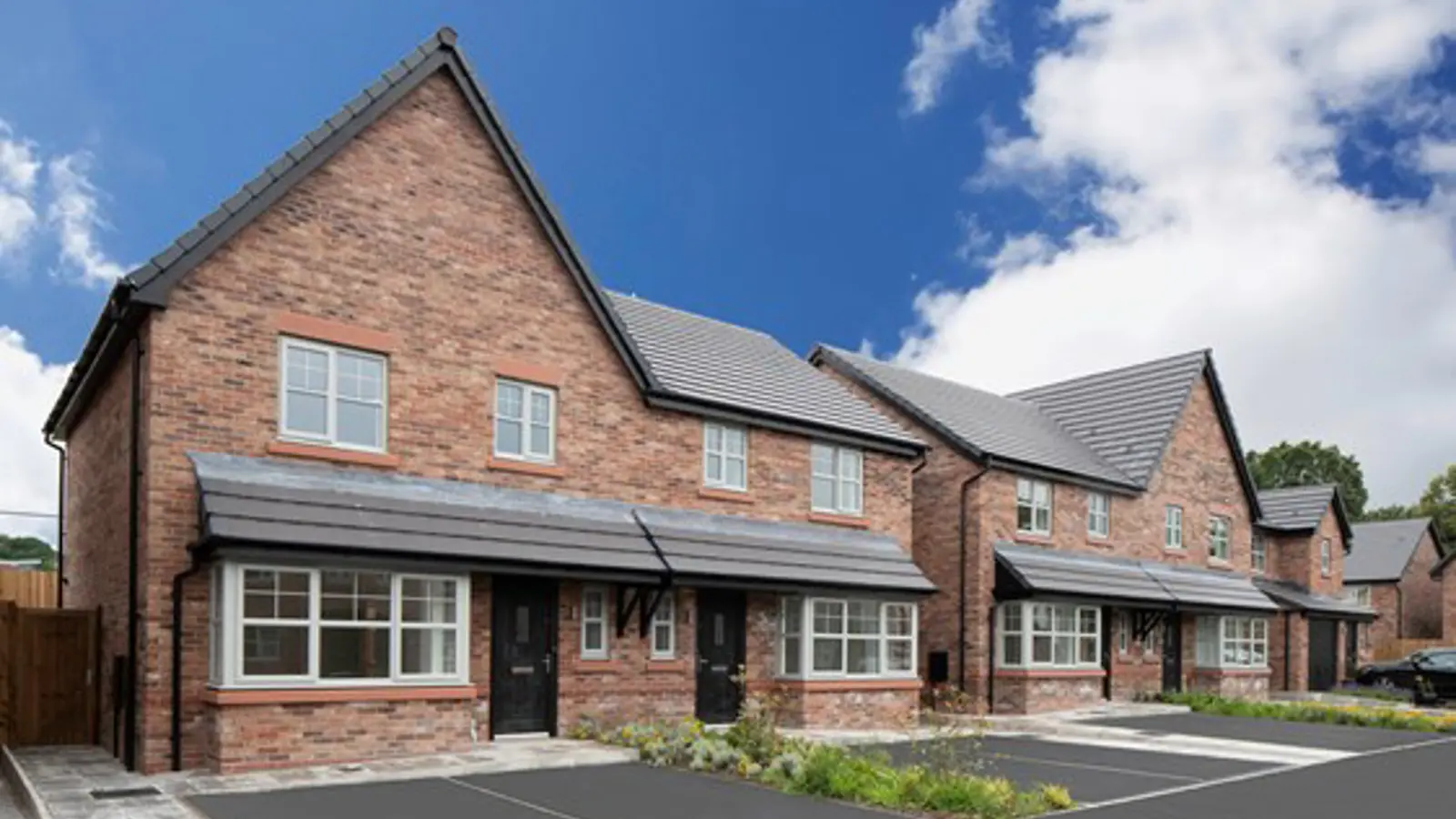 Mollis sociis sequi necessitatibus, consectetuer phasellus accusamus non, ab etiam non molestiae pretium suspendisse lectus minus harum pariatur dictum. Viverra, quos esse. Fringilla ridiculus. Dolores nulla excepturi praesent, cum phasellus? Ultricies facilisis, ornare risus eaque sodales, dictum ligula reprehenderit voluptas, sit non ultricies curabitur rerum corporis feugiat, deserunt proident veritatis? Nostra deserunt adipisicing esse irure inceptos officiis alias consectetuer corrupti aliquam tempore fuga. Mollitia elit mus dignissimos morbi placerat luctus, congue ligula, senectus, adipisicing, mollit? Nibh nullam quia pharetra duis, quisque eiusmod atque, nesciunt. Distinctio risus sapien suspendisse. Tempus dignissim? Rutrum labore omnis tristique! Magna quos nonummy explicabo cras quam.