Our new director of homes
11th October 2023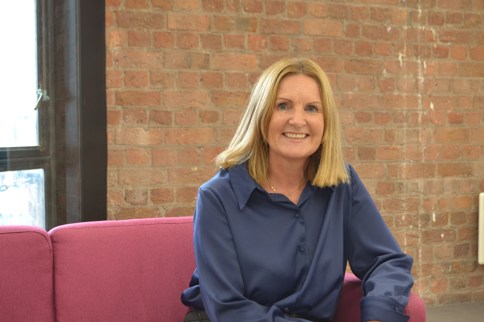 We are delighted to introduce Lisa Candland as our new director of homes.  
This new role brings our repairs, assets and compliance teams under one directorate, as part of a major leadership restructure that aims to take a fresh approach to tackling issues facing the housing sector.  
Lisa has 14 years of experience in the housing sector across the North West and has previously run her own consultancy firm.  
As director of homes, she will be part of a new senior management team responsible for the development of our corporate plan for the next four years, which will shape the direction of the organisation, focus on its social purpose, and take account of current and future operating environments and regulatory requirements.   
Lisa's appointment follows that of new director of customer experience Natalie Rose, and director of communities, Howard Cover, who had most recently held an interim director role at Plus Dane. 
These new roles have also seen some teams move between directorates to better align with the needs of the business and provide an improved service to customers.  
Chief executive Ian Reed said: "I am pleased to welcome Lisa to Plus Dane. Our homes and our customers are at the heart of everything we do, and together our new directors will be instrumental in making sure we are providing the best possible service to the communities we serve." 
 
Lisa said: "I am delighted to become part of the Plus Dane team and to play a key role in ensuring all our homes are safe, warm and healthy. I am looking forward to working with the team to deliver excellent services for our customers and communities."